What is Tallow? – Natural Solution for Beautiful Skin
---
As you know, all natural skin care products are usually safe even for sensitive skin. But, some people are allergic to coconut oil or may have other nut allergies preventing them from using sweet almond oil. While there are other great kinds of natural solutions for healthy skin besides almond and coconut oil, our subject today is tallow.
Again, if you have sensitive skin, you likely can't use most store-bought skincare products because most of them contain chemicals and other substances that might cause undue damage to your skin. What's surprising is that tallow, a natural ingredient that is usually used for cooking, can also be a safe alternative ingredient for skin care. So, what may already be found in your kitchen may turn out to be one of the best skincare ingredients you've ever used! Believe it.
Beef Tallow Properties
Tallow is rendered fat from just about any meat other than pork, usually beef. Animal fat for beauty products? Well, believe it or not, tallow is already found in many skincare products like lipstick, eye-shadow, shampoo, and some moisturizers. The problem, of course, is that those same products oftentimes contain other terrible ingredients or don't use high-quality grass-fed tallow. So, tallow for skincare use definitely isn't unheard of in the skincare industry. It's believed that most large beauty companies use it because it's less expensive than other ingredients.
Tallow is made of 42% monosaturated fat, 50% saturated fat and 4% polyunsaturated fat. It's more heat resistant to damage from heat compared to unfiltered coconut oil and lard. Tallow, especially the tallow that comes from the grass-fed animals, also consists of cancer-fighting conjugated linoleic acid (CLA) (Source)
Compatibility of Tallow to Human Skin Biology
Some animal rights activists disapprove the use of animal-derived ingredients for skin care products. Therefore, tallow easily makes it onto the "naughty" list for many. But if you're not entirely opposed to animal products for your own personal skin-care, tallow is for you. The truth is that many animal products are beneficial for skin health.
As long as animals are sustainably raised, there's no ethical dilemma in utilizing every part of the animal in order to prevent needless waste. In our case, using tallow for skincare is one way to reduce the amount of things that may otherwise go to waste without ever being used.
Tallow and human skin biology are quite compatible. Our skin is made of cell membranes which are primarily made up of 50% saturated fats. Therefore, healthy skin is quite high in fat content overall. Surprisingly, like the cell membrane of human skin, tallow fat is also rich in saturated fat and monounsaturated fat. Therefore, using tallow fat for your personal skin health makes a lot of sense because of its skin compatibility.
Moreover, tallow fat is abundant in naturally fat soluble vitamins A, D, K and E that promote overall skin health. Furthermore, tallow also contains palmitoleic acid which is known to have anti-microbial properties. (Source)
 Tallow Beauty Recipes
Well, our verdict is that tallow is very beneficial for skin care. So, if you're ready to try out this natural skincare remedy for yourself, that's great because you will love the results. Here are some homemade skin care products that you can easily make to incorporate tallow in your daily beauty regimen.
Tallow Lotion Bars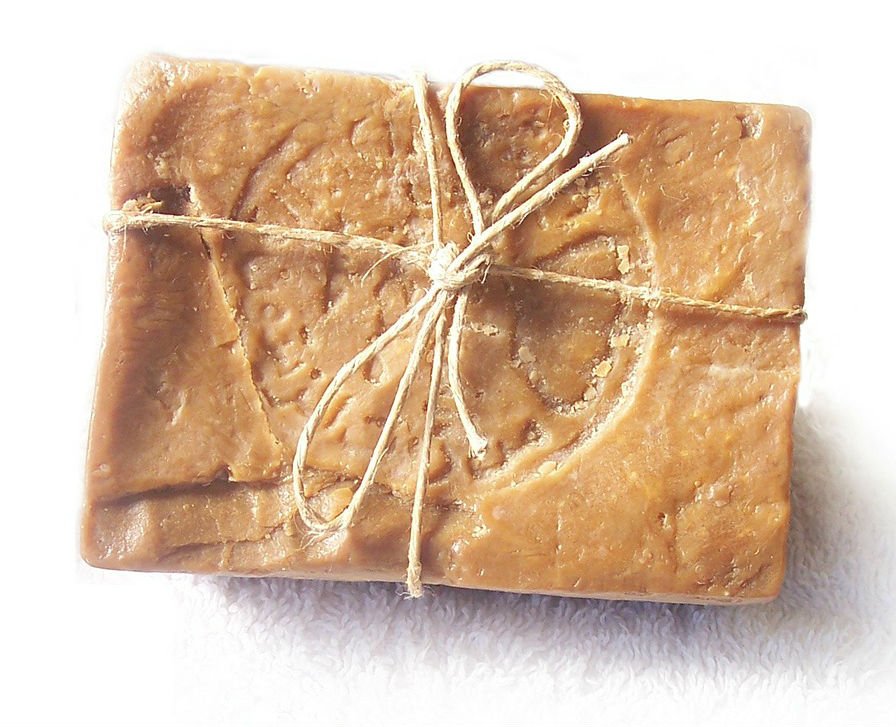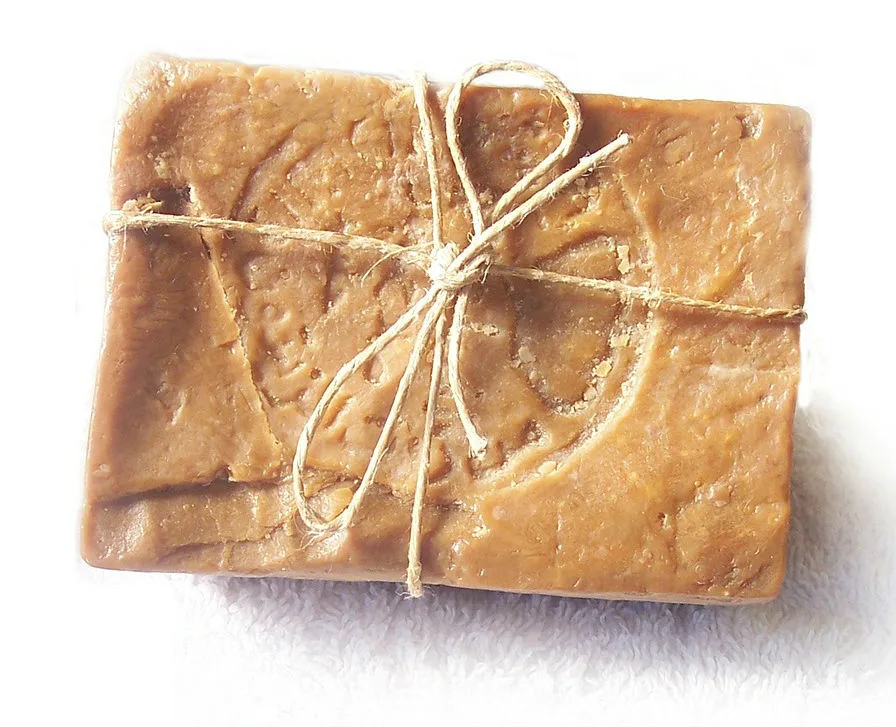 Tallow lotion bars make skin feel silky and smooth while also soothing any existing skin irritation. These lotion bars can also be used as and effective remedy for mild sun protection (but not a replacement for sunscreen), because of the fat soluble content of tallow and the natural SPF properties of shea butter. It's also effective in treating skin with eczema scars and scratches.
Ingredients:
1/3 cup of shea butter, cocoa butter, or mango butter
2 tablespoons of beeswax
20 drops of essential oil of your choice – citrus oil, lavender, peppermint, or almond oil
1/3 cup of beef tallow (grass-fed)
Instructions:
In a quart size mason jar, combine all the ingredients except the essential oil. Place this mason jar in a saucepan with water.
Bring the water in the saucepan to a low simmer. Constantly stir the ingredients to melt and combine them evenly.
When they're melted and mixed, remove from the heat. Add the essential oil and stir.
Pour the mixture into the soap mold of your choice. Allow to settle and harden.
Once you have your own tallow lotion bars, store them in a cool dry place. Feel free to place them inside your dresser drawer or wherever you keep other beauty supplies. Also, they have a shelf life of 6 months or even longer. Once they've hardened and are cool enough, just rub your new lotion bars directly onto your skin as part of your beauty regimen. Lotion bars can be used in the same way that you'd use body butter, the only difference being that they're in solid form.
Whipped Tallow Facial Cleanser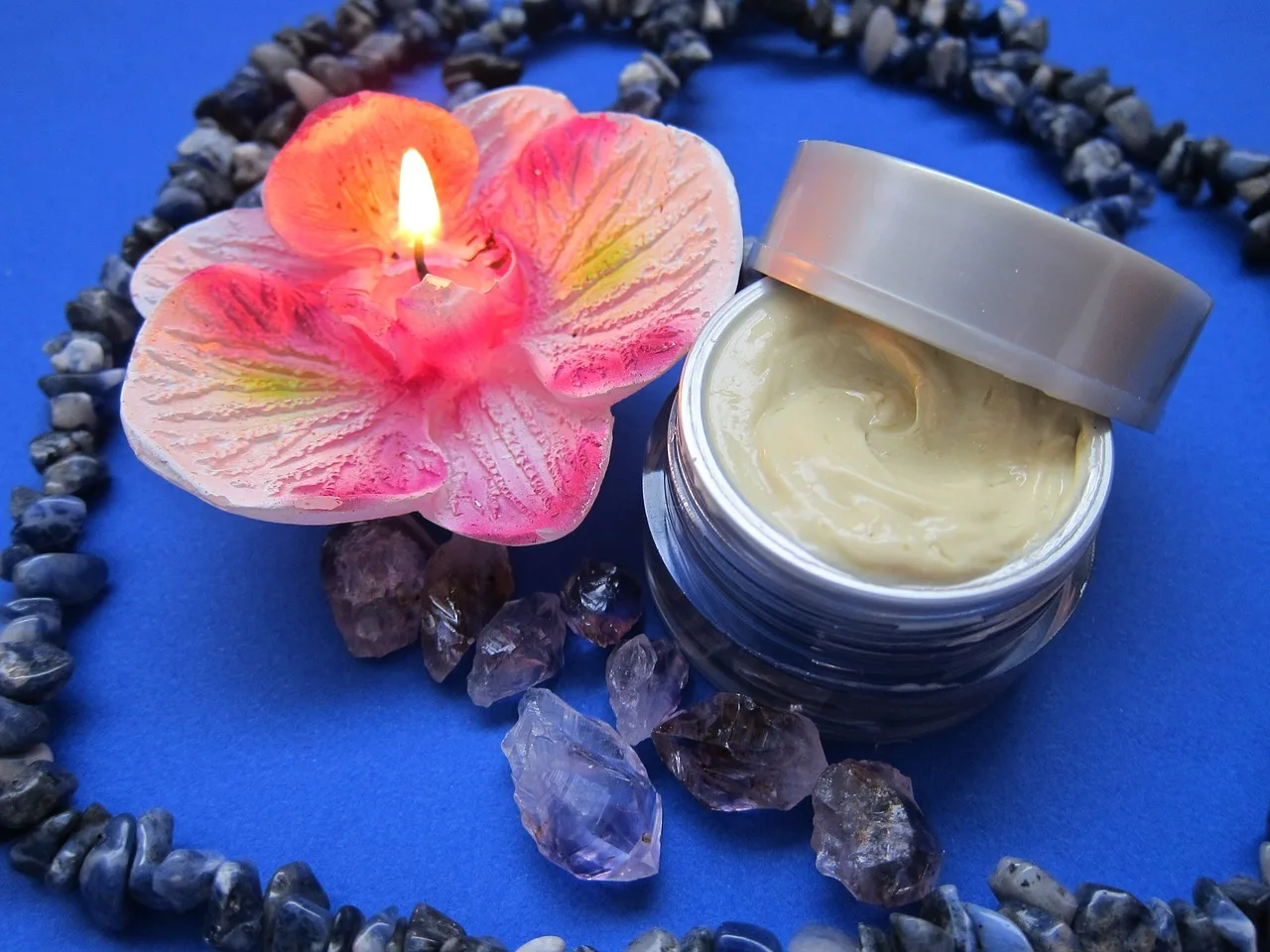 Tallow is also a great oil cleansing product because of the basic chemistry principle of "fat dissolves fat". It can clear your pores from bacteria and dirt and gives your skin protection and nourishment. With continuous use and proper application, this whipped tallow facial cleanser will normalize your skin chemistry. If you have problems with your skin being oily, dry, sensitive, or acne-ridden, these lotion bars can be made according to your specific skin needs.
Ingredients:
½ cup beef tallow
Castor oil (1-2 tsp. OR 1 tbsp).
10 drops of essential oils of your choice
Instructions:
With a hand or cake mixer, whip up the tallow until it reaches a fluffy consistency.
Once it's all whipped up beautifully, add the castor oil. The amount of castor oil depends on your skin type. For oily or acne skin, pour in 1 tablespoon. For dry skin, put 1 teaspoon. For balanced or normal skin, put 2 teaspoons. It's always safe to use a lesser amount of castor oil at first, then add more later according to your needs.
Add the essential oil to enhance the scent according to your liking. You can also use a specific kind of essential oil depending on your skin type as well. For oily skin, you may use lavender, clary sage, bergamot or geranium; for sensitive skin, use helichrysum or roman chamomile; for dry skin or anti-aging, use lavender, rosemary, roman chamomile or sandalwood; and lastly, for acne, use cedarwood, sandalwood or helichrysum.
Continue to whip until everything reaches a fluffy and creamy consistency.
Here's how to use this amazing cream:
Scoop out some whipped tallow facial cleanser with your fingers and gently rub it on your face. Cover your entire face with a thin layer and massage it lightly.
Then, cover your face with a hot washcloth and keep in place until it cools. This steams the facial cleanser into your pores.
After steaming your face, rinse the washcloth and gently pat your face. Continue this process of rinsing and patting until the cleanser has been removed from your face. Do not rub!
Pat dry and you're finished!
Now your face is clean and moisturized without stripping your skin of all the oils it needs to remain healthy. With proper and consecutive application, your skin will improve and balance its natural oil content without the use of harsh chemicals. If you find that the cream cleanser is too oily or not oily enough, simply adjust to your preference.
Tallow is an amazing skin-care ingredient for healthy skin. If you want your skin to glow, if you want to use the "oil-cleansing" method, or if you have sensitive skin, you're missing out if you haven't tried using tallow.
---
Questions or comments? Let us know!
Enticingly Simple-